Supply Chain
We specialize in batch sizes 50mg-500g
Cell Culture Company's operations, technology and expertise caters to improving yields, controlling batch consistency, and decreasing manufacturing costs. Cell Culture Company has over 40 years of experience with 2,500+ cell lines and 1,700+ labs. We offer GMP and non-classified (RUO) production options, with competitive pricing scaled according to project size and need.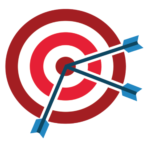 Our years of experience and unique bioreactor technology ensures consistency both between lots and on scale-up.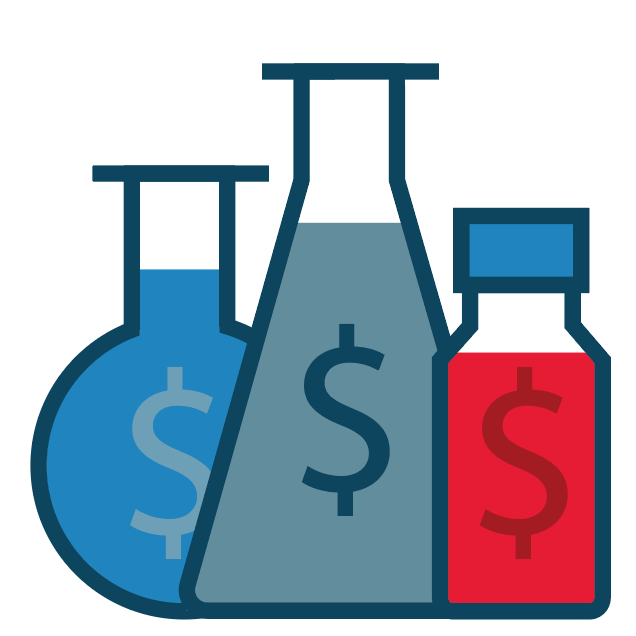 Our facilities, expertise, and technology enables us to offer our low prices.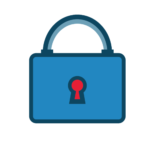 We provide options for a unique service structure with fixed pricing, safety stock, and just-in-time shipping.
Need a long-term supply? Let us streamline your monoclonal antibody manufacturing process. Check out mAbVault.