We specialize in batch sizes 50mg – 500g
C3's operations, technology and expertise caters to improving yields, controlling batch consistency, and decreasing manufacturing costs. C3 has over 25 years of experience with 2,500+ cell lines and 1,700+ labs. We offer GMP and non-classified (RUO) production options, with competitive pricing scaled according to project size and need.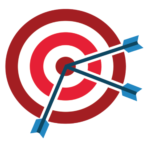 Our years of experience and unique bioreactor technology ensures consistency both between lots and on scale-up.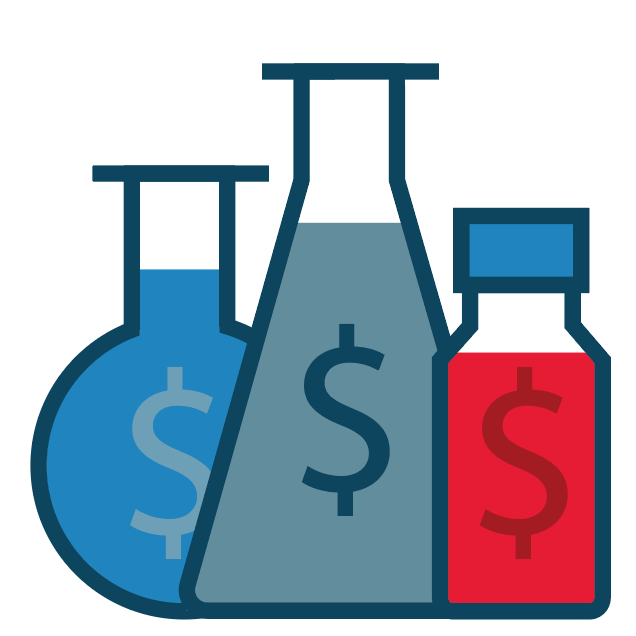 Our facilities, expertise, and technology enables us to offer our low prices.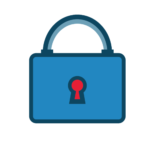 We provide options for a unique service structure with fixed pricing, safety stock, and just-in-time shipping. Contact us to learn more.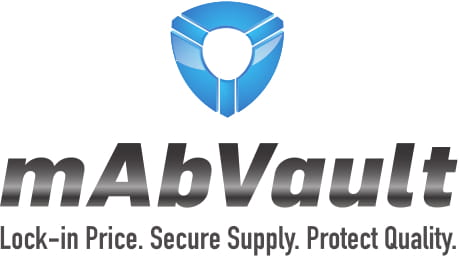 How do we do it?
We use a combination of our in-house expertise in solving common and uncommon production challenges as well as innovative biomanufacturing technology.
Our technology outperforms ascites and traditional cell culture methods in the following areas:
Decreases material costs
Increases yield
Improves batch-to-batch consistency
Reduces cost of labor with automated monitoring and control
Reduces risk of batch loss or contamination with closed-loop design
Easily scales up or down with minimal validation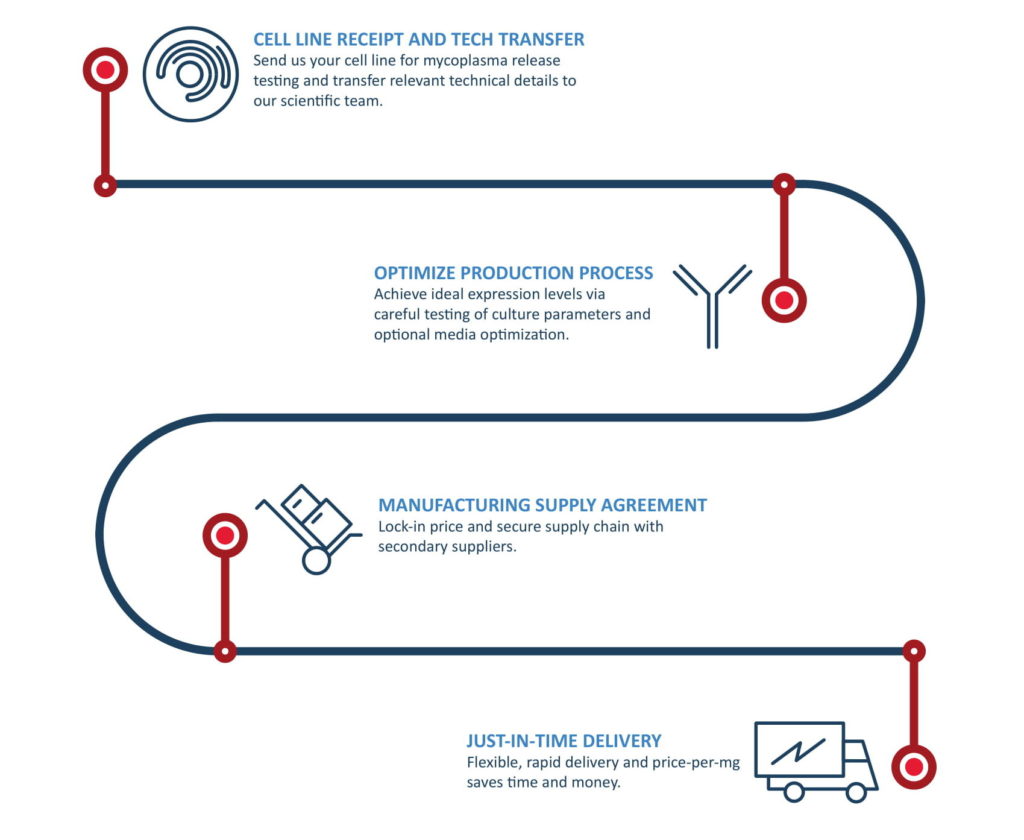 Contact Us for more information