We specialize in batch sizes 50mg-500g
Cell Culture Company's operations, technology and expertise caters to improving yields, controlling batch consistency, and decreasing manufacturing costs. Cell Culture Company has over 40 years of experience with 2,500+ cell lines and 1,700+ labs. We offer GMP and non-classified (RUO) production options, with competitive pricing scaled according to project size and need.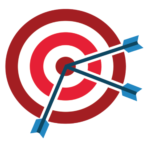 Our years of experience and unique bioreactor technology ensures consistency both between lots and on scale-up.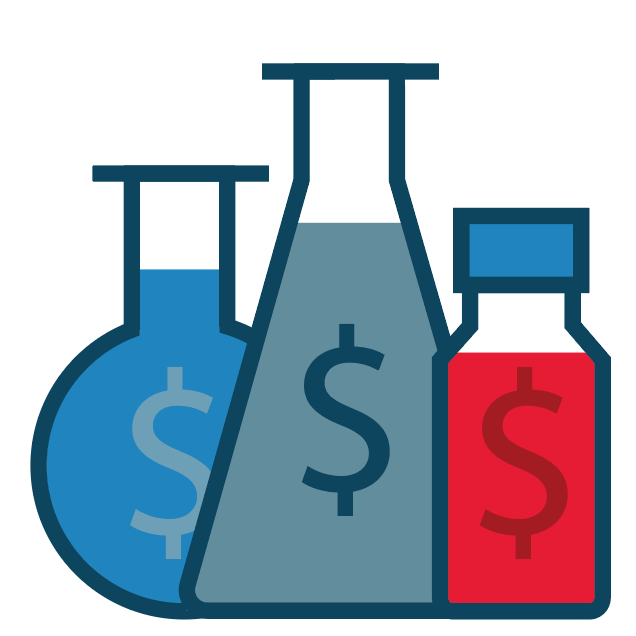 Our facilities, expertise, and technology enables us to offer our low prices.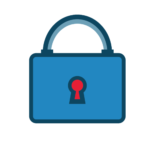 We provide options for a unique service structure with fixed pricing, safety stock, and just-in-time shipping.
Need a long-term supply? Let us streamline your monoclonal antibody manufacturing process. Check out mAbVault.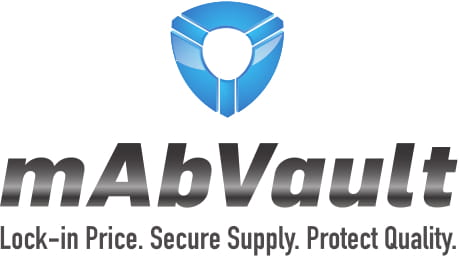 mAbVault is a unique antibody and protein production service dedicated to providing stable costs, secure supply chains, and scalable manufacturing. For over 40 years we have given our mAbVault customers peace of mind by providing the highest quality of manufacturing with flexible supply agreement options.
How do we accomplish this?
We use our proprietary hollow fiber bioreactors to ensure batch-to-batch consistency, predictable scalability, and high quality product. See the data in our Case Studies.
Once we have an optimized process for your protein in hollow fiber, we perform the appropriate batch runs annually to always have your desired protein quantity in stock when you need it.
We use a combination of our in-house expertise in solving common and uncommon production challenges as well as innovative biomanufacturing technology.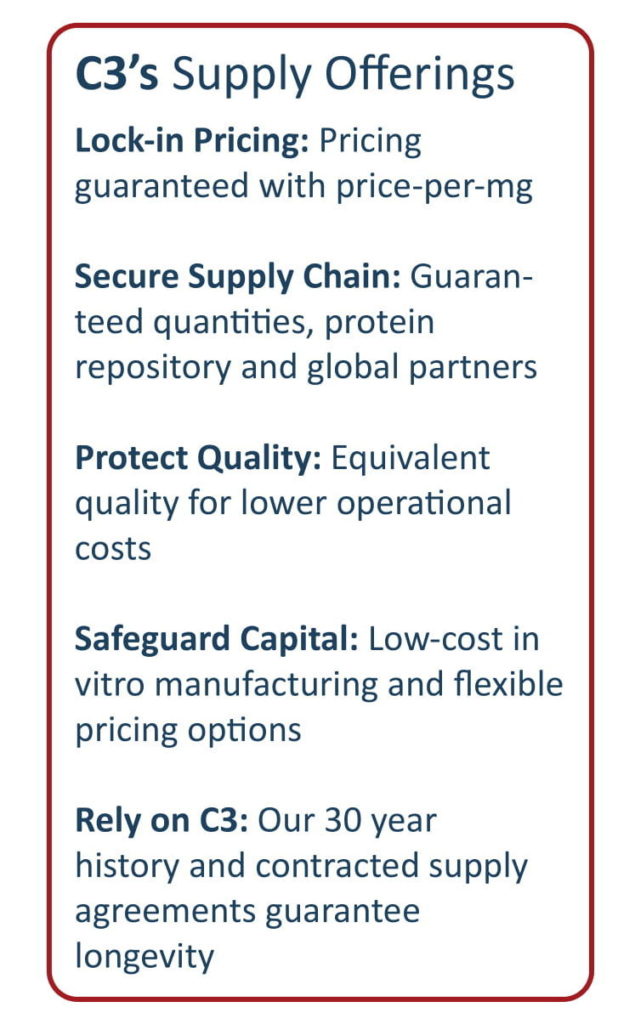 Our technology outperforms ascites and traditional cell culture methods in the following areas:
Decreases material costs
Increases yield
Improves batch-to-batch consistency
Reduces cost of labor with automated monitoring and control
Reduces risk of batch loss or contamination with closed-loop design
Easily scales up or down with minimal validation
What does the process look like?