Christiaan Engstrom, MBA – President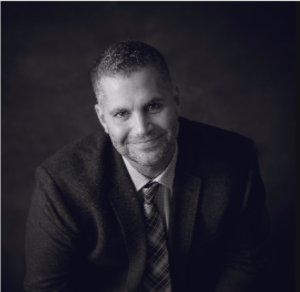 Christiaan Engstrom draws on 15-plus years of experience in marketing, operations and management across life sciences, healthcare and manufacturing industries. Since joining the company in March 2014, the organization has reinvested record growth into its core operations, with the goal of earning a trusted global leader position in biopharmaceutical development and manufacturing.
Prior to accepting his role at C3, Mr. Engstrom was the Chief Operating Officer for Medical Advanced Pain Specialists, a multi-specialty group of clinics in the greater Minneapolis-St. Paul area. Under his leadership, the team improved patient experience through streamlined operations, resulting in exponential growth over a three-year period. The team successfully delivered against its goal for acquisition in January 2014.
Mr. Engstrom received both his undergraduate and master's degrees from the University of Minnesota's Carlson School of Management. He is a Six Sigma and Lean Process Improvement leader, trained in previous operational and business development roles at Toro and Ford Motor Companies. His voice of customer, process improvement and quality experiences continue to guide aggressive growth strategies at C3.
Scott Waniger – VP Bioprocessing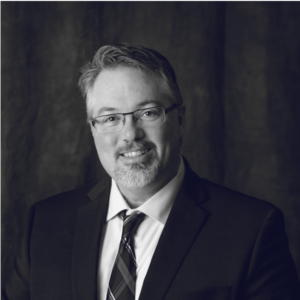 With 29+ years of extensive experience in mammalian cell culture manufacturing, Scott has been a key player in C3's growth and development. His broad scope of knowledge in operations, management and regulatory needs compliments his hands on experience.
Scott has overseen the expansion of 2650 + unique cell lines, producing monoclonal antibody, recombinant proteins, whole cell pellets, cellular extracts, and conditioned media from RUO to GMP applicationsHe has been fundamental in raising awareness and educating the life sciences industry on the benefits of perfusion based mammalian expression bioreactor systems. Scott has been with C3 since 1988.
Curt Gleiter – VP Technical Services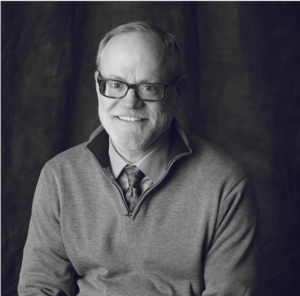 Curt is the Vice President of the Instruments Division where he oversees the instrument and cultureware production teams as well as the technical and customer support teams. He supports direct customers and international distributors in regulated (21 CFR Part 11) biologics production, Quality System Regulation-compliant operations, Installation and Operation Qualification (IOQ), and annual contracts. Curt has been with C3 since 1993.
Erin Rasch, M.S. – VP Sales and Marketing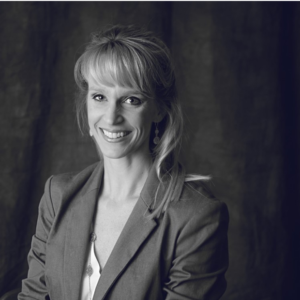 Erin Rasch joined Cell Culture Company (C3) in 2015 as Director of Business Development for North America. Her core focus is the continued advancement of C3's perfusion-based contract manufacturing services to provide therapeutic and diagnostic organizations with a cheaper and quicker alternative for bringing molecules to market.
She draws on over ten years of biotechnology manufacturing and development services experience to grow the C3' network of customers and partners. Prior to joining C3, Ms. Rasch spent five years at DCI-Biolafitte as a sales engineer specializing in bioreactors and other process equipment. She began her biomanufacturing career at Verenium Corporation, where she worked as a manufacturing process engineer for 3+ years and interfaced extensively with contract manufacturing organizations.
Ms. Rasch holds an M.S. in Bioengineering from the University of California, San Diego, and graduated summa cum laude with a B.S. in Chemical Engineering from Auburn University. She is located in San Diego, CA, and is involved in multiple life sciences industry organizations.
Rebecca Thompson, Ph.D. – VP Quality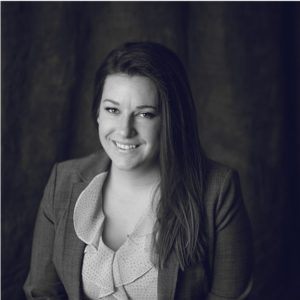 Dr. Rebecca Thompson returned to Cell Culture Company in November of 2015 as Quality Manager and took on the role of Vice President of Quality in Nov of 2017. She oversees quality functions related to GxP compliance, analytical testing , and customer needs.
Prior to joining C3, Dr. Thompson was the Technical Supervisor of Cellular Immunology for Pharmasan Labs, a CLIA-certified laboratory. Rebecca earned her Ph.D. in Biomedical Sciences from the University of Toledo Health Science Campus and her B.S. in Pharmaceutical Sciences from the University of Toledo.
Teresa Markoe, M.S. – VP Accounting and Human Resources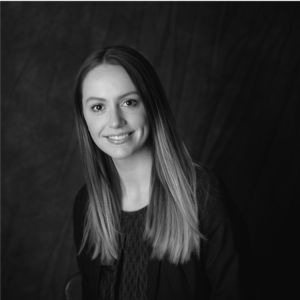 Teresa Markoe joined C3 in 2015 as an accountant. She was quickly promoted to Director of Accounting, then VP of Accounting & HR. She has continuously improved C3's financial fundamentals and oversees the building of C3's greatest asset - its people.
Ms. Markoe went to the University of St. Thomas where she earned her Bachelor of Science and Master of Science in Accounting. Prior to coming to C3, she was working in public accounting at Ernst & Young and moved to industry working at Target Corporation.